Faculty Research Committee (FRC) 2022-2025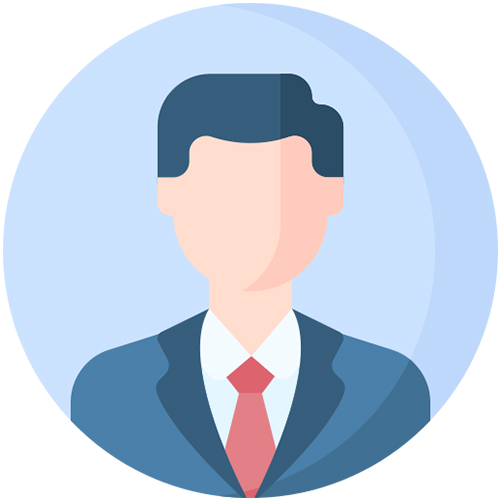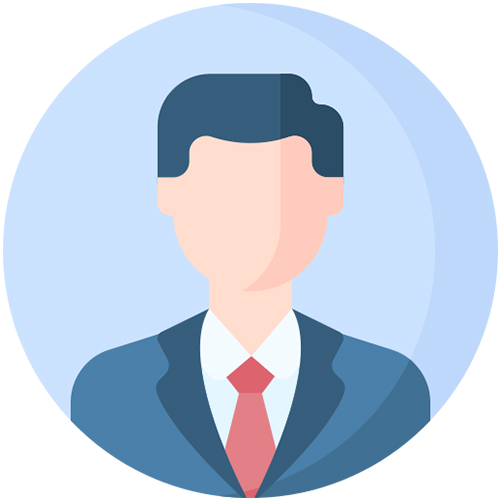 Objective, Operating And Reporting Process:
The Faculty Research Committee (FRC) is comprised of Dean, Heads of Departments, Five Professors appointed by the Faculty Board and two members from outside the Faculty. Unlike other sub committees of the Faculty, the FRC is appointed for a term of three years. The Chairperson and Secretaries will be selected from among members of the committee.
The FRC is responsible allocation of university research funds among University Research Grants and monitoring of such research grants and collection and compilation of research information of members of the Faculty. The committee meets when there are matters for discussion, usually two-three times per year. Progress of the committee should report to the Faculty Board and Senate Research Committee (SRC).
Composition:
| | |
| --- | --- |
| Dean/Agriculture | Prof. K.A.S.S. Kodithuwakku |
| Head/Agricultural Biology | Dr. N.U. Jayawardana |
| Head/Agricultural Economics and Business Management | Prof. S. Kumar |
| Head/Agricultural Engineering | Prof. N.D.K. Dayawansa |
| Head/Agricultural Extension | Dr. U.I. Dissanayake |
| Head/Animal Science | Prof. R.M.C. Deshapriya |
| Head/Crop Science | Prof. C.K. Beneragama |
| Head/Food Science & Technology | Prof. B.E.P. Mendis |
| Head/Soil Science | Prof. R.S.Dharmakeerthi |
| Five Professors Nominated by the Faculty Board | Prof. D.M.De Costa Prof. M.I.M. Mowjood Prof. L.D.B. Suriyagoda Prof. J.K. Vidanarachchi Prof. W.A.U. Vitharana |
| Outside Members | Dr. C. Palliyaguru/VRI Dr. Jayantha Senanayake/RRI |